Pictures of Pavilion Rehabilitation and Nursing Center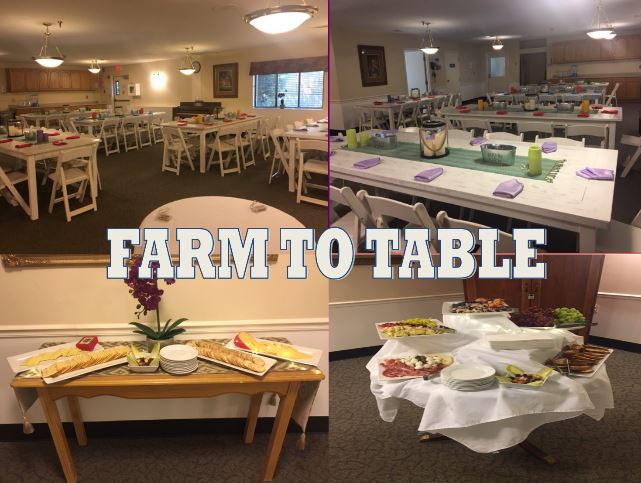 Art Gallery at the Pavilion
Our Art Gallery has paintings created by individuals whom have never painted before and those whom are tapping into their talent they have not used in years. When our residents finish a painting they are proud; and they all have reason to be with such beautiful paintings!!!!!!

Art therapy is defined as "a mental health profession that uses the creative process of art making to improve and enhance the physical, mental, and emotional well-being of individuals of all ages." It is based on the belief "that the creative process involved in artistic self-expression helps people to resolve conflicts and problems, develop interpersonal skills, manage behavior, reduce stress, handle life adjustments, and achieve insight."

Art therapy is the deliberate use of art-making to address psychological and emotional needs. Its benefits include fostering self-expression, enhancing coping skills, managing stress, and strengthening a sense of self. This translates into improved communication, behavior, and cognition. All of this, plus strengthened relationships, combine to enhance quality of life.

Please enjoy some of our works of Art!